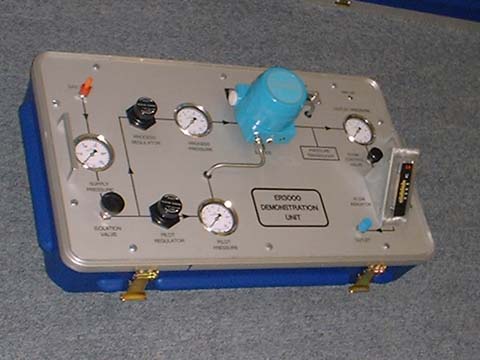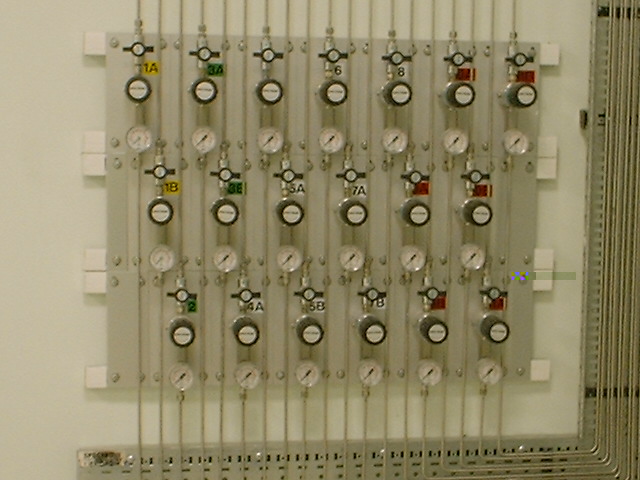 Spectrum Gas Systems Limited are a design, manufacture and installation company supplying high integrity gas distribution systems and equipment to all market sectors that utilise special gases in their manufacturing or analytical processes.

This can range from the supply of a single pressure regulator to a complete installation incorporating distribution pipelines and control panels.

We have completed numerous installations for calibration gas distribution within the automotive industry and have extensive experience of meeting the requirements of laboratory, food and pharmaceutical installations.

Our in house technical department is an available resource to assist in the initial design phase of any project; this ensures your proposed installation conforms to the applicable safety standards and codes of practice relating to the product to be handled.

Our philosophy is to work together with our clients and expand our relationship with them to be much more than customer / supplier. We work hard to understand your business and operating requirements to ensure that any installation we provide meets your expectations - we strongly believe in a mutually beneficial working partnership where the service and support we provide continues long after the completion of a project.



---
Spectrum Gas Systems Limited, Gateway, Crewe, Cheshire CW1 6YY.
Tel: 01270 251270 Fax: 01270 250271 Email: sales@spectrumgas.co.uk