ORBITAL WELDING




ORBITAL WELDING


Certified orbital welding facility, conforming to BS EN 288 / 3 procedures.


Site or workshop based welding centres for high integrity tube connections from 1/8 to 2 inch outside diameter.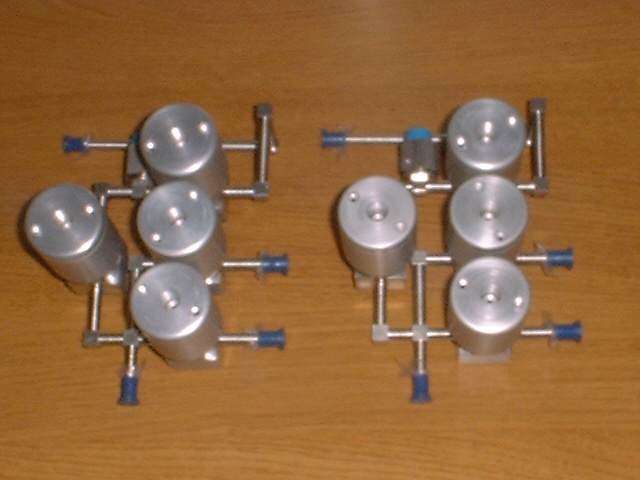 MANUAL WELDING
ASME certified manual welding of stainless and carbon steels, site or workshop based service.
---
Spectrum Gas Systems Limited, Gateway, Crewe, Cheshire CW1 6YY.
Tel: 01270 251270 Fax: 01270 250271 Email: sales@spectrumgas.co.uk