PRODUCTS
MANIFOLDS : MANUAL AND AUTOMATIC
Manual manifolds for various gas services, ranging from 2x1 to 2x6 cylinder arrangements.


Acetylene manifolds with safety slam shut valve or LP line safety valve.


Automatic manifolds for uninterrupted gas supply with alarm option to indicate reserve cylinder is on line.

CYLINDER COUPLERS AND OUTLET POINTS
Cylinder couplers for single or twin cylinders, complete with isolation valves, non-return valves (twin couplers) and flexible hose.


Outlet points for laboratory and industrial applications comprising of wall bracket, non-return valve or flame arrestor and isolation valve.

GAS HANDLING SOLUTIONS
Pressure reduction and mixing panels for a variety of gas services, we have extensive experience of working with Hydrogen Chloride, Ammonia, Chlorine, Silane and many other hazardous and rare gases.


COMPONENT SUPPLY

We offer access to a number of high quality valve and equipment manufacturers and as such are able to offer competitive pricing on component supply. The following selection of equipment is currently available to purchase;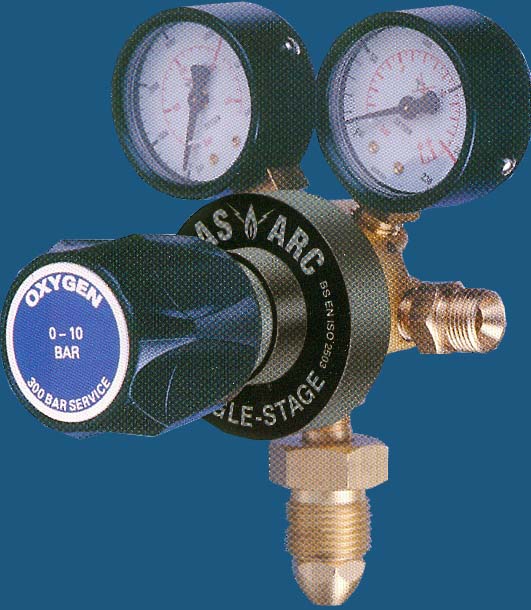 Flexible Hoses

Pressure Regulators

Valves, Fittings and Tubing

Pressure Gauges

Safety Relief Valves

Gas Cages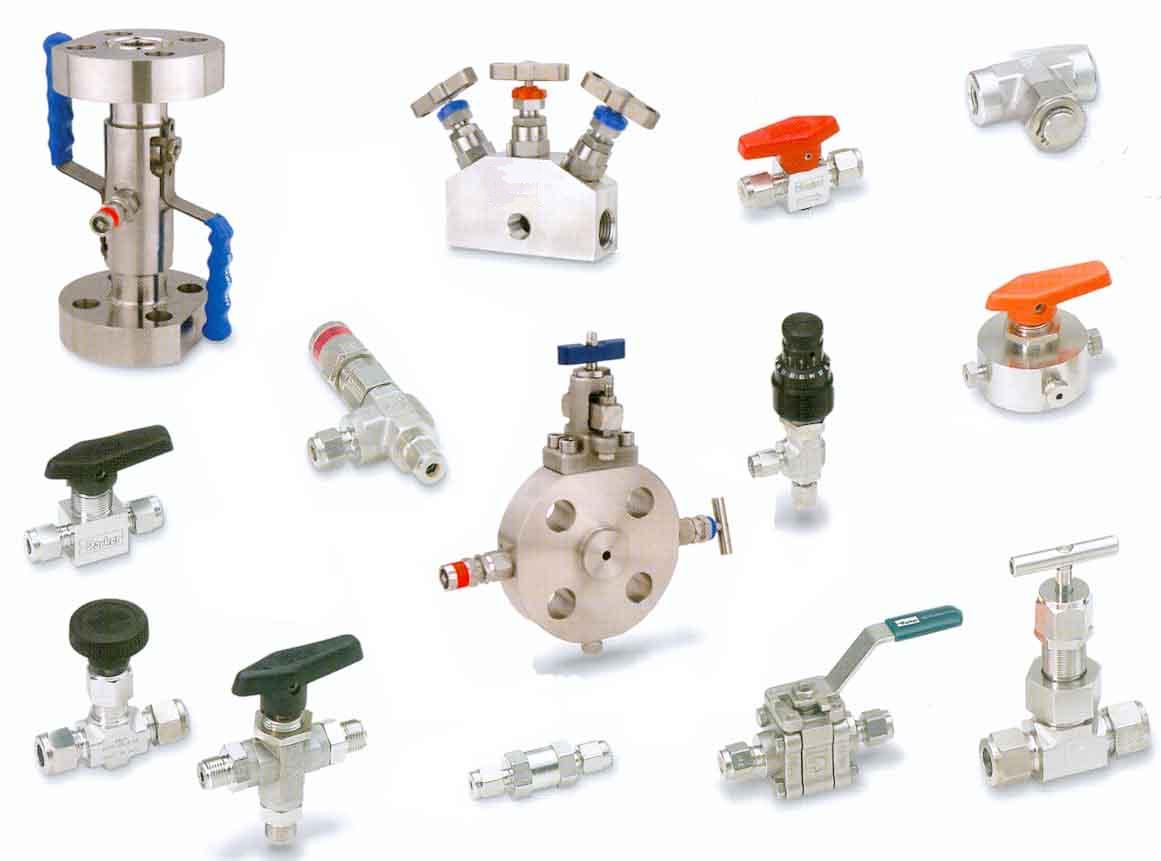 ---
Spectrum Gas Systems Limited, Gateway, Crewe, Cheshire CW1 6YY.
Tel: 01270 251270 Fax: 01270 250271 Email: sales@spectrumgas.co.uk